ABF FyrBoDal went knocking on doors to actively find foreign-born women and invite them to a meeting place on their housing estate. Activities and conversation became a way to break the isolation so many women were living in. The meeting place also offered activities for the women's children.
ABF FyrBoDal
Billingsfors, Sweden
Purpose of the method
The activity aimed to engage and strengthen foreign-born women living in isolation on the housing estate. By actively searching for these women and inviting them to a local women-only meeting place, ABF FyrBoDal created an opportunity for them to meet other women. In conversation and activities, the women were encouraged to play an active part in the community and inspired to study and work.
Background
Today, many foreign-born women spend an inordinate amount of time in the home while their children go to school and their husbands go out to work or some other occupation. These women lack any social context and find themselves in a situation where they lack the motivation to seek contact with others and take steps towards studies or employment. To get to grips with this situation, the Swedish Government has allocated funds to strengthen women who find themselves far from the labour market. These funds are distributed to study associations throughout Sweden via the Swedish National Council of Adult Education. This is how ABF obtains the funding to conduct its operations.
ABF FyrBoDal had been active on the Baståsen Estate in Billingsfors during a previous project and was aware of the social problems such as addiction and mental illness that characterize the estate. That project was intended to develop the outdoor environment on the Baståsen Estate and was built on engaging residents in the positive development of the area. This had provided ABF with a visible profile on the estate over an extended period and a reputation as a positive force. Based on this experience, and in the knowledge that the Baståsen Estate is home to many foreign-born women, ABF chose to focus on that particular group.
Description of method
ABF employed two hourly-paid women on the project, one from a Swedish and one from a Lebanese background. Their mission was to seek out and contact foreign-born women and invite them to a local meeting place in Baståsen. They also planned activities together with ABF's coordinator of operations in Billingsfors.
One of those who had worked on the previous project on the estate also took part in the initial phase of the initiative. She was well-known to most of the residents and widely trusted. Another important factor in reaching these women was that one of those going door to door spoke Arabic, a language widely spoken in the neighbourhood.
A poster was designed welcoming the women to a local meeting place and giving information about the activity. The two women also knocked on doors and invited the women they met to inspirational meetings. It was initially intended to conduct both morning and afternoon meetings; however, as many of the women attended SFI, it was decided in dialogue with the women to meet on Monday evenings.
The initial meetings were largely a matter of building trust within the group. The question of which activities should be pursued was decided in consultation with the women; among other things, they settled on knitting, Swedish-language studies, information on health and welfare in Sweden, how schools function and waste recycling. There was also a good deal of discussion about foodstuffs and the conditions we have in Sweden compared to the countries from which the women came. The women were also informed about work placements by the municipality's integration coordinator.
Many of the women found it difficult to attend the meetings as they had nobody to look after their children. It was therefore decided to include activities for younger children. As the children's activities proved so popular, children were even taking their mothers to the meeting place.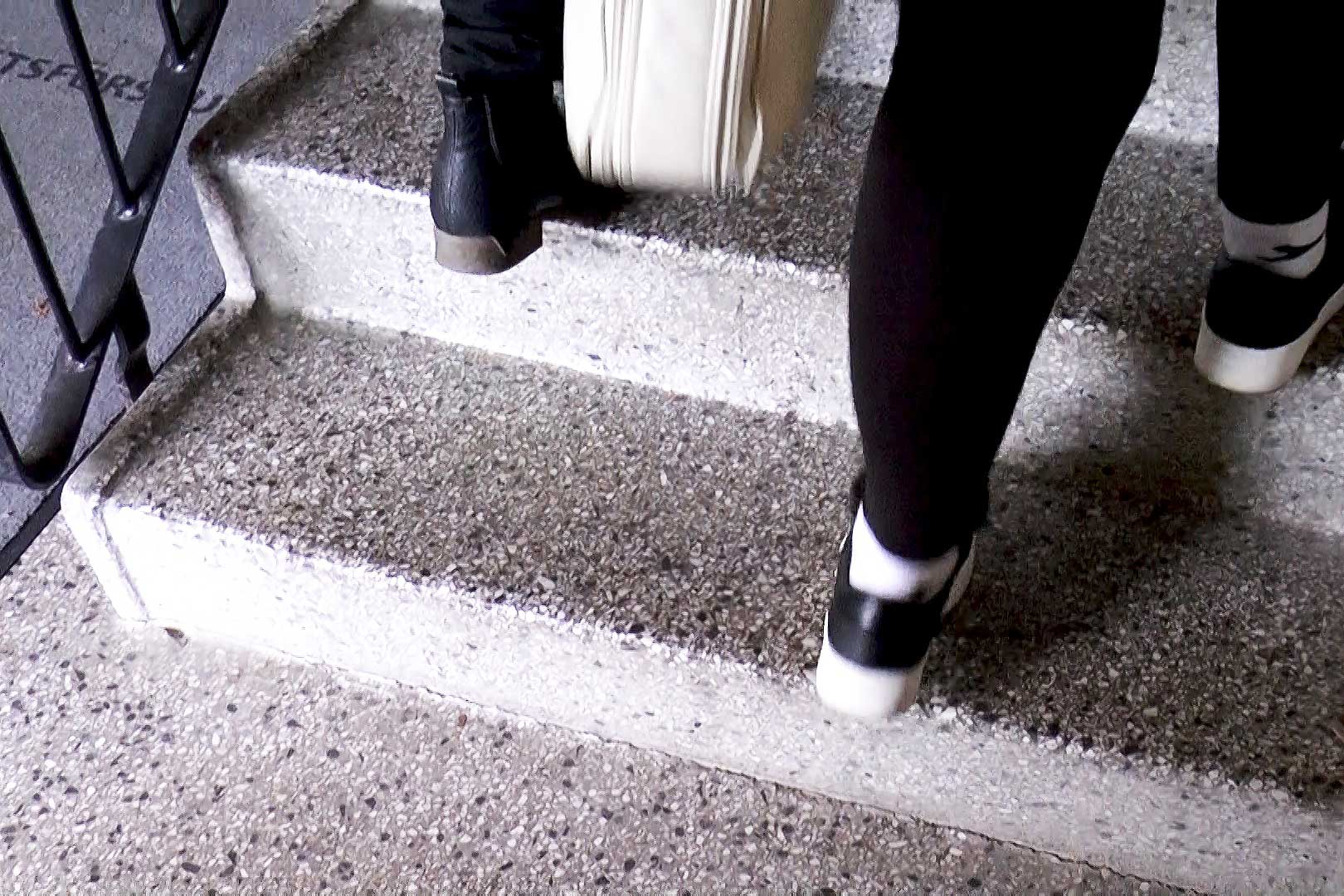 Results
The women were provided with a social context in which to meet other women from the neighbourhood. They were able to discuss their lives and receive a sympathetic hearing from women in the same situation. They were given their own arena in which to develop and grow, both individually and as a group.
The skills-enhancing activities strengthened the women, improving their self-confidence and awareness of social issues and their command of the Swedish language. These were activities that paved their way towards studies and employment.
Experiences
A meeting place for women on a housing estate with many newly arrived migrants strengthened and inspired the women who attended. It would have been desirable to make the meeting place permanent and open at least twice a week, possibly with sewing machines so that the women could pursue practical pastimes at the same time as discussing everyday issues. The most important thing about the meeting place was that children had their own activities on the premises. This motivated both women and children to attend.
Leaders with language skills – for example, Arabic or Somali – are an asset for this type of activity. Even if one strives to speak Swedish while at the meeting place, there is a good deal that needs to be explained in the participants' native languages.
One problem encountered at the meeting place was that women were easily drawn to those with whom they shared a language. One must work actively to ensure that the women meet across language barriers.
It is important to discuss how the project is to be run from the outset. A SWOT analysis should preferably be performed as this will prove useful when problems do arise. A working group consisting of representatives of associations, participants and project staff can prove to be a useful working method for implementing these kinds of activities.
Study materials
The project primarily uses various websites to obtain knowledge in various fields.
Collaboration
The Culture and Recreation Department of Bengtsfors Municipality contributed premises.
Resources and funding
The initiative was financed by the Swedish government through funds distributed to study associations via the Swedish National Council of Adult Education.
Contact
If you have any questions about the method, please contact ABF FyrBoDal.